Curbside Garbage Pick-up in Churchill County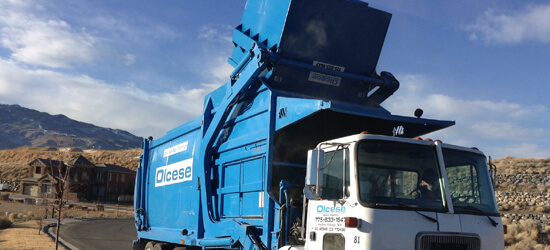 Join the Fernandes Family
Thanks for choosing Fernandes Disposal, owned and operated by Olcese Waste Services since 2017.
Please fill out the form below to find the price in your location and to arrange service.
Prices are based primarily on service location.
We'll get in touch with you to let you know pricing and service details once you fill out the form.
Please note we service all of Churchill County except for within Fallon city limits.
We look forward to working with you!
Residential Service Sign-Up