GARBAGE COLLECTION IN CHURCHILL COUNTY
Affordable and Reliable
Waste Management
Looking for curbside garbage collection that you can count on at your home in Churchill County?
Fernandes Disposal has been owned and operated by Olcese Waste Services since 2017. We're proud to continue Fernandes Disposal's decades-long residential, commercial, and industrial waste management services in Churchill County.
We offer 96-gallon waste carts and curbside pickup for the residential customer. Also, we offer 2, 3, 4, & 6 yard commercial containers for Businesses, Apartments, and Ranches.
Temporary roll-off dumpsters are also available for larger projects around the house, construction sites, ranches. Sizes range from 10 to 40 yard containers.
Service includes Fallon Naval Base and all of Churchill County.
No service inside Fallon city limits.
Convenient online bill pay is available for all of our customers.
Residential Garbage Collection
Residential garbage collection services include weekly garbage collection and dumpsters for temporary needs.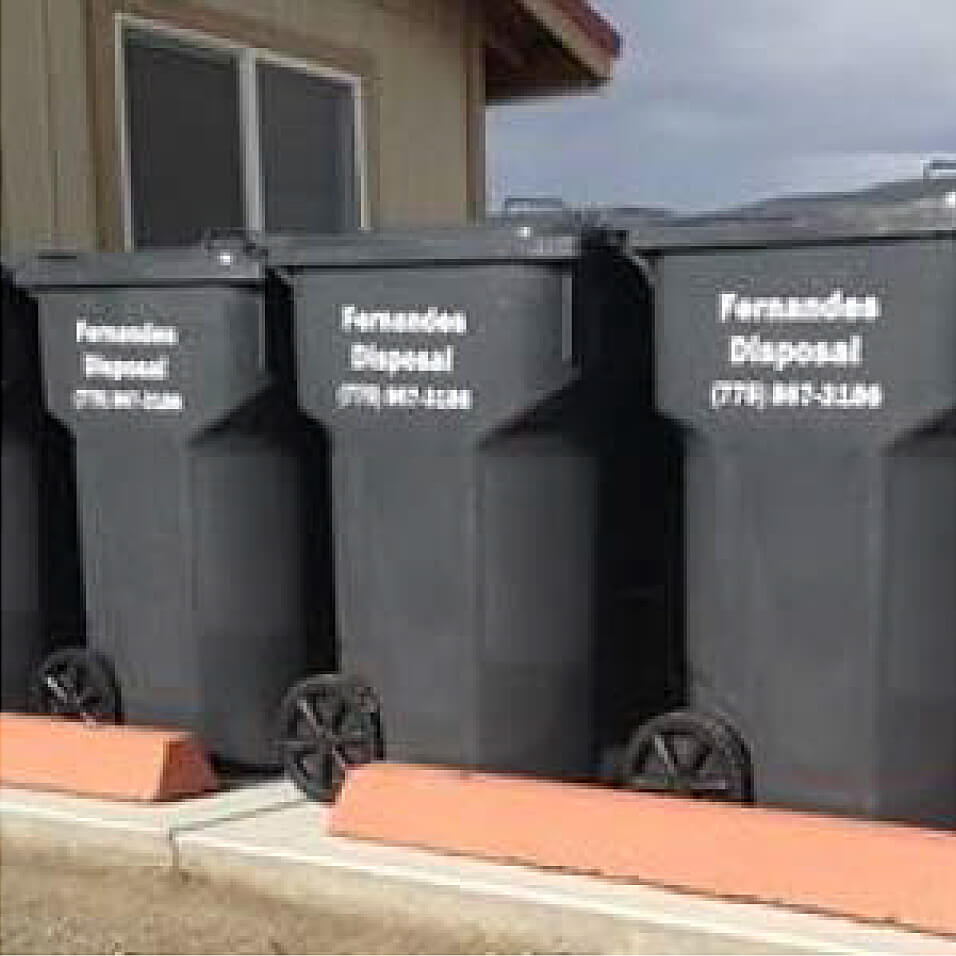 Waste carts are collected weekly. 3 additional garbage bags on the side are allowed per waste cart.
Please check our garbage collection guide to ensure your garbage is collected in a timely manner.
Commercial Service
Front Loader Dumpsters

Temporary dumpster services with capacities of 10, 20, 30, and 40 cubic yards is available for large disposal projects around the home.
This is perfect for fallen trees, concrete, sod, dirt, rock, and more. Call about asphalt pricing.
2023 Holiday Collection Schedule
We observe the following holidays: Thanksgiving, Christmas and New Year's Day. Service will be delayed by one day following these holidays. Normal collection schedules will resume the week following the holidays.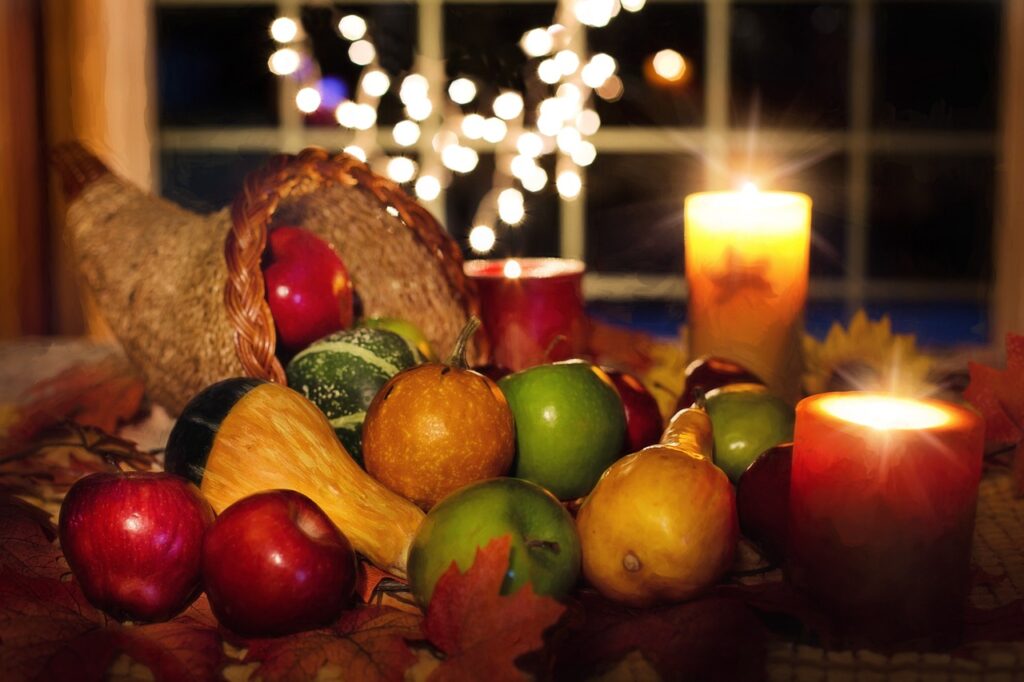 Closed Thursday, November 23, 2023 – Thursday route will run on Friday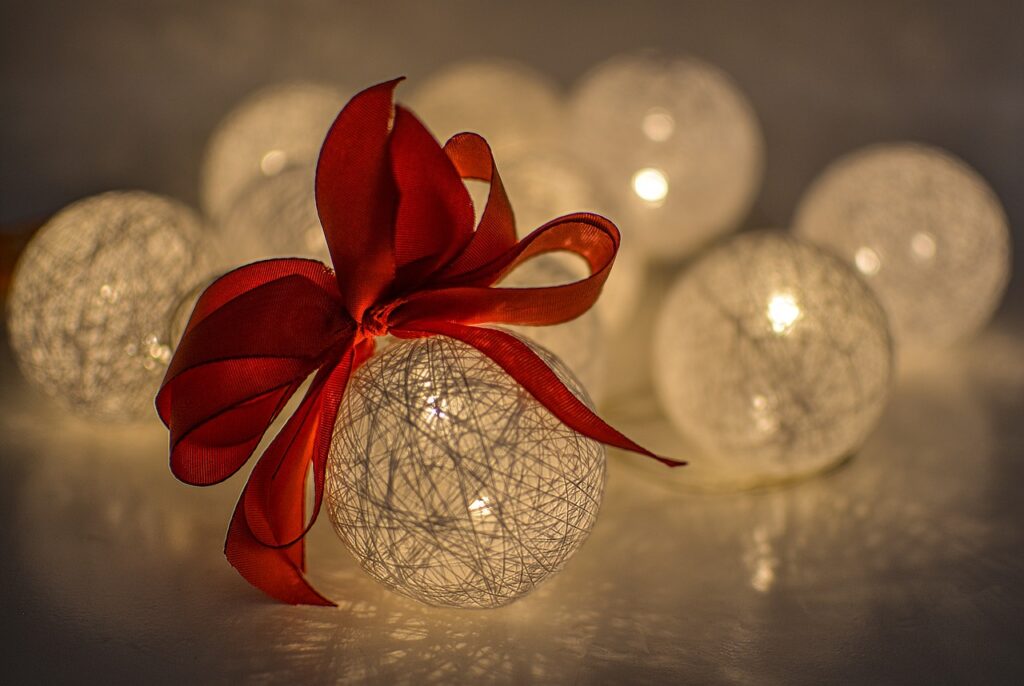 Closed Monday, December 25, 2023 – Monday routes will run on Wednesday, Wednesday routes will run on Thursday, Thursday routes will run on Friday.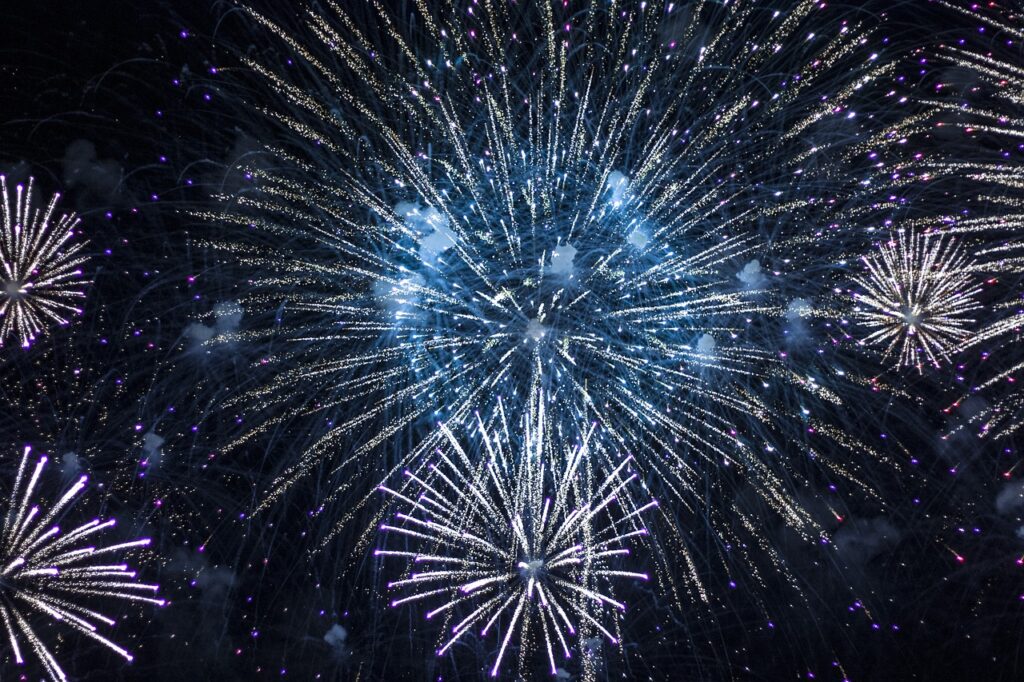 Closed Monday, January 1, 2023 – Monday routes will run on Tuesday, Tuesday routes   will run on Wednesday, Wednesday routes will run on Thursday, Thursday routes will run on Friday.
Fernandes Disposal: a Tradition of Garbage Service in Churchill County
Fernandes Disposal was a family-owned garbage collection service that originally served Fallon Naval Base. It was founded by George and Jean Fernandes, who finally retired at 86 years old after serving Churchill County for over 35 years.
Olcese Waste Services acquired Fernandes Disposal in January 2017, and now continues the tradition of excellent customer service, that the Fernandes started 35 years ago.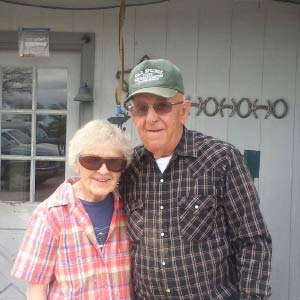 Sign Up For Service Today
If you have any questions, feel free to call us at 775-867-3186 or fill out the form below.