Founded in 1997, Olcese Waste Services is the premier waste management, demolition, and solid waste contractor serving both California and Nevada.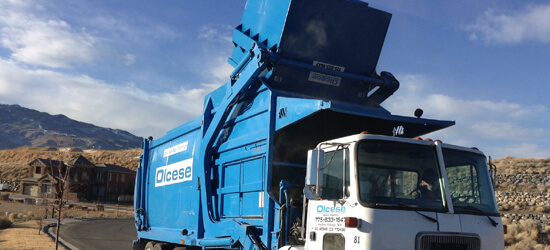 Safety
 is priority for our employees and our customers. 
We retain only employees who strictly adhere to the safest practices in the industry.
Apply for a job
 by filling out the form below.
Instructions:
This application cannot be saved; be sure to give yourself 30-60 minutes to fill out the form in its entirety and submit it in a single session. Please be sure to gather all necessary information before starting.
Fill out the form below as thoroughly as possible.
Filling out all text fields is REQUIRED to submit the form. Please type "N/A" for any fields that do not apply to you.
We will process your application and get back to you as soon as possible.